Check out my awards!!! Also vote for my site so I can win more! Thanks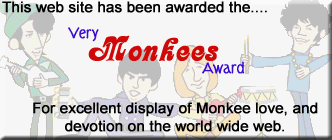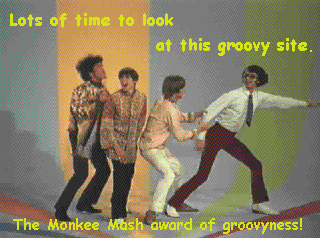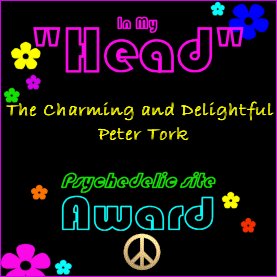 WARNING: The Site Above "HEAD" Contains Adult Material... not made for people unter 18. Also not for Monkees fans that are easily offended by Adult comments about the Monkees. View at your own risk.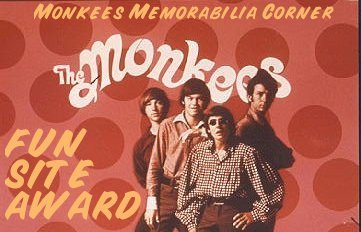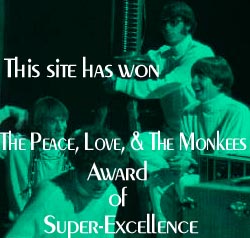 Right now my site is number 26! I'm moving on up in the world! This afternoon I was 36!